ballinsk8r4lyf wrote:
Yaseen is in the server now and I tried to join, but I got a message saying "You are banned from joining this session"

Also, I have been in the server before so it's kind of weird. Do we still maybe have that one person only bug?
I too was not allowed to join the server. Anyone know what's up w/ this?
_________________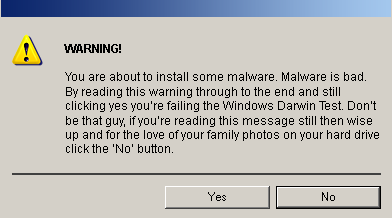 bob wrote:
Sorry,

my brother called you a retard.